Valentine's Day is just around the corner! We know it can be difficult to find something special for your loved one, so Cook's Natural Market has put together a list of gifts that will be perfect for the woman in your life.
Chocolate:
Chocolate is a staple of gift giving on Valentine's Day. Who doesn't love chocolate? Although many might view it as a cliche, overdone, boring gift, we think chocolate can be an amazing gift when you get it from us. Why? Well just look at our selection!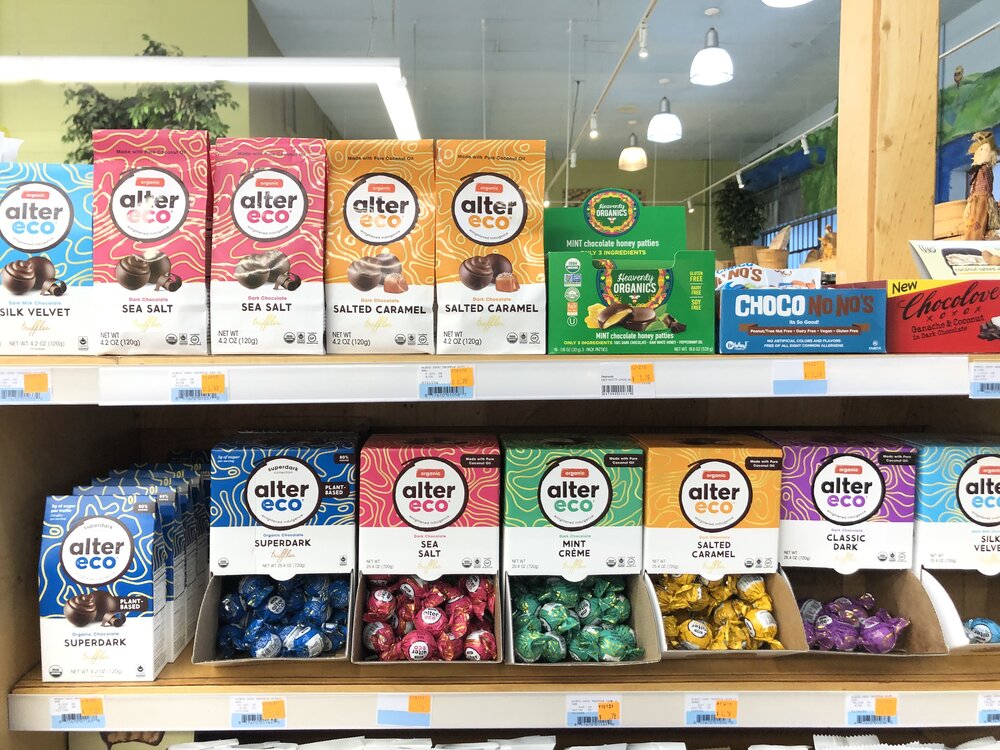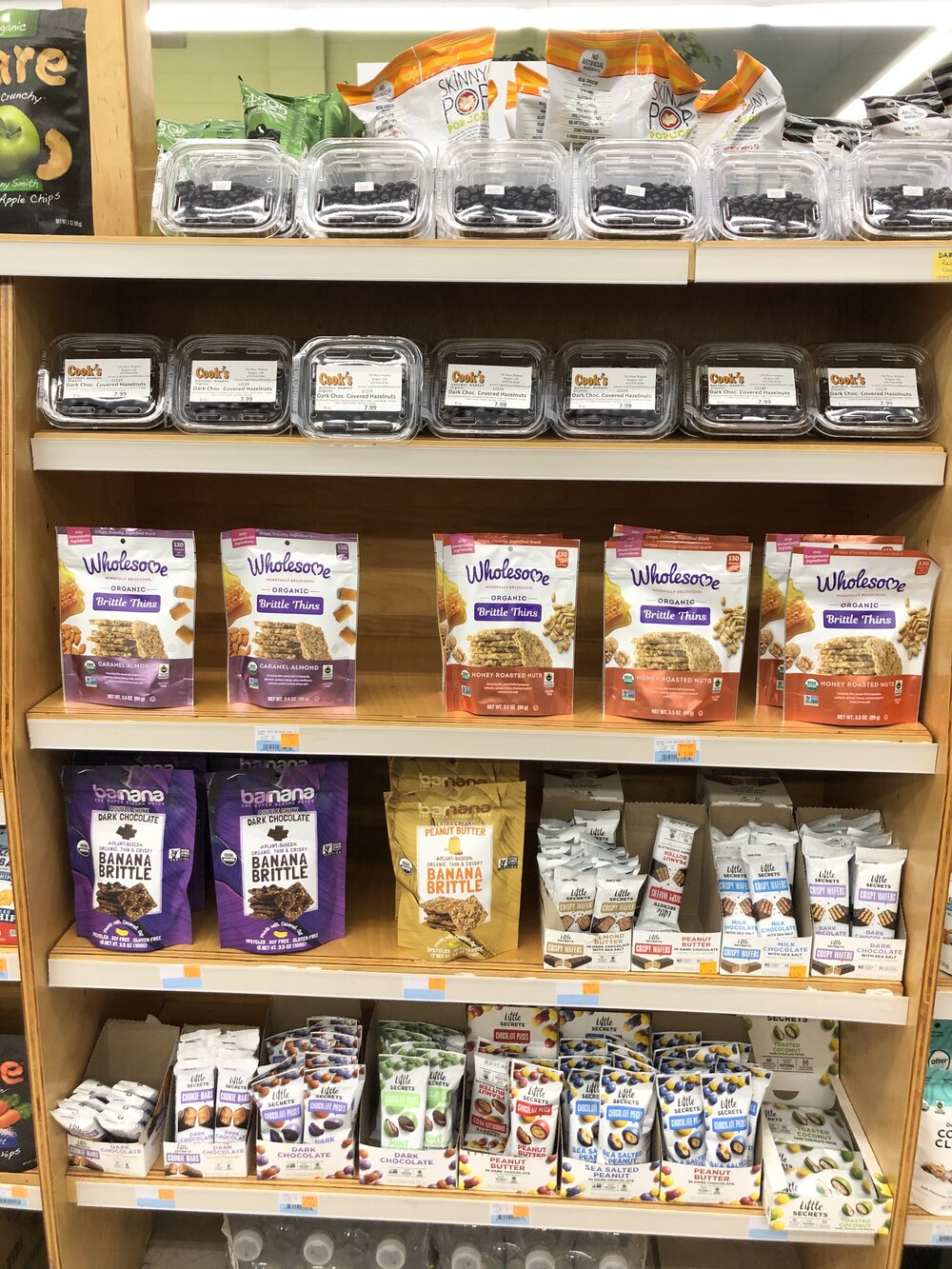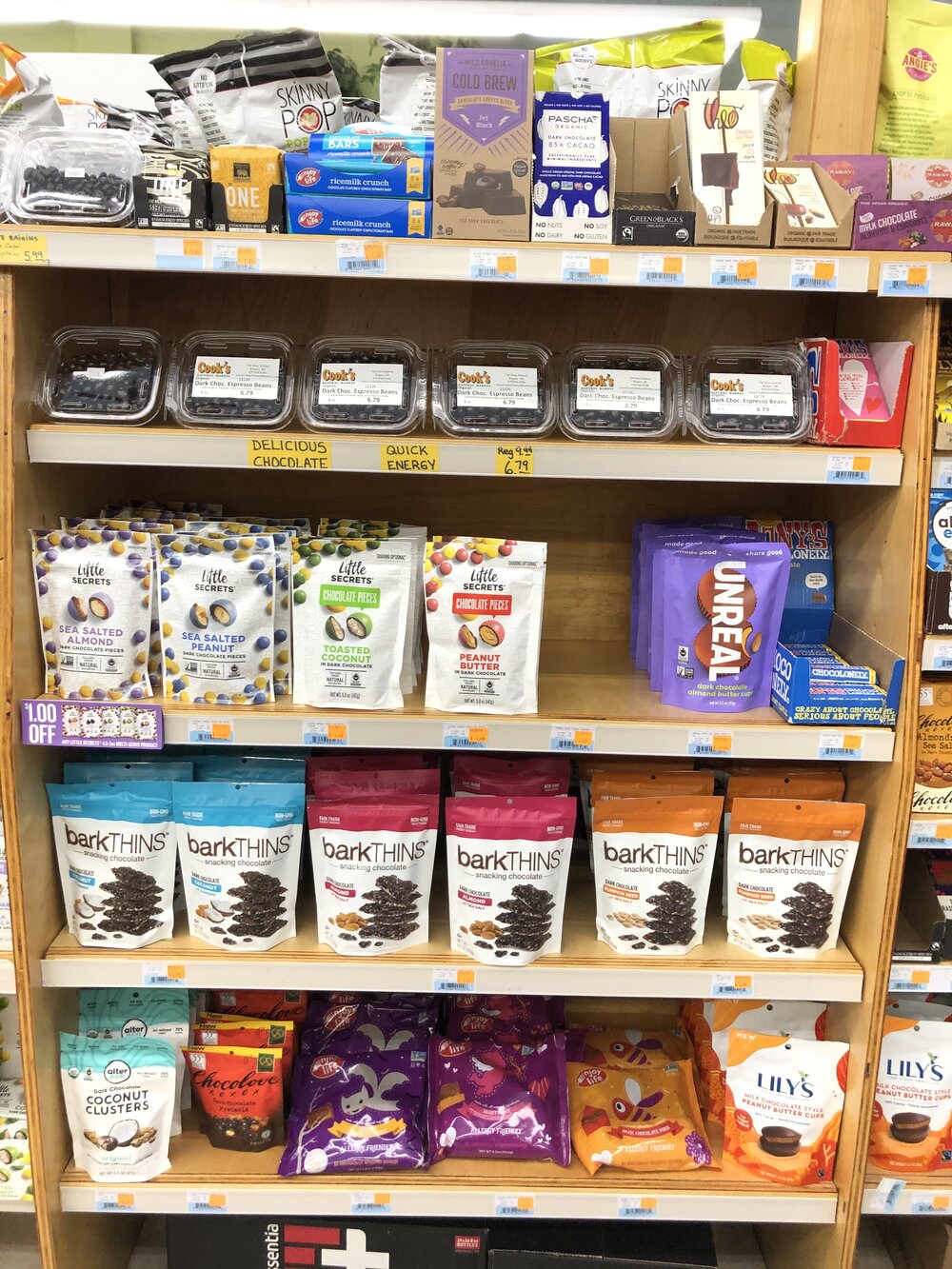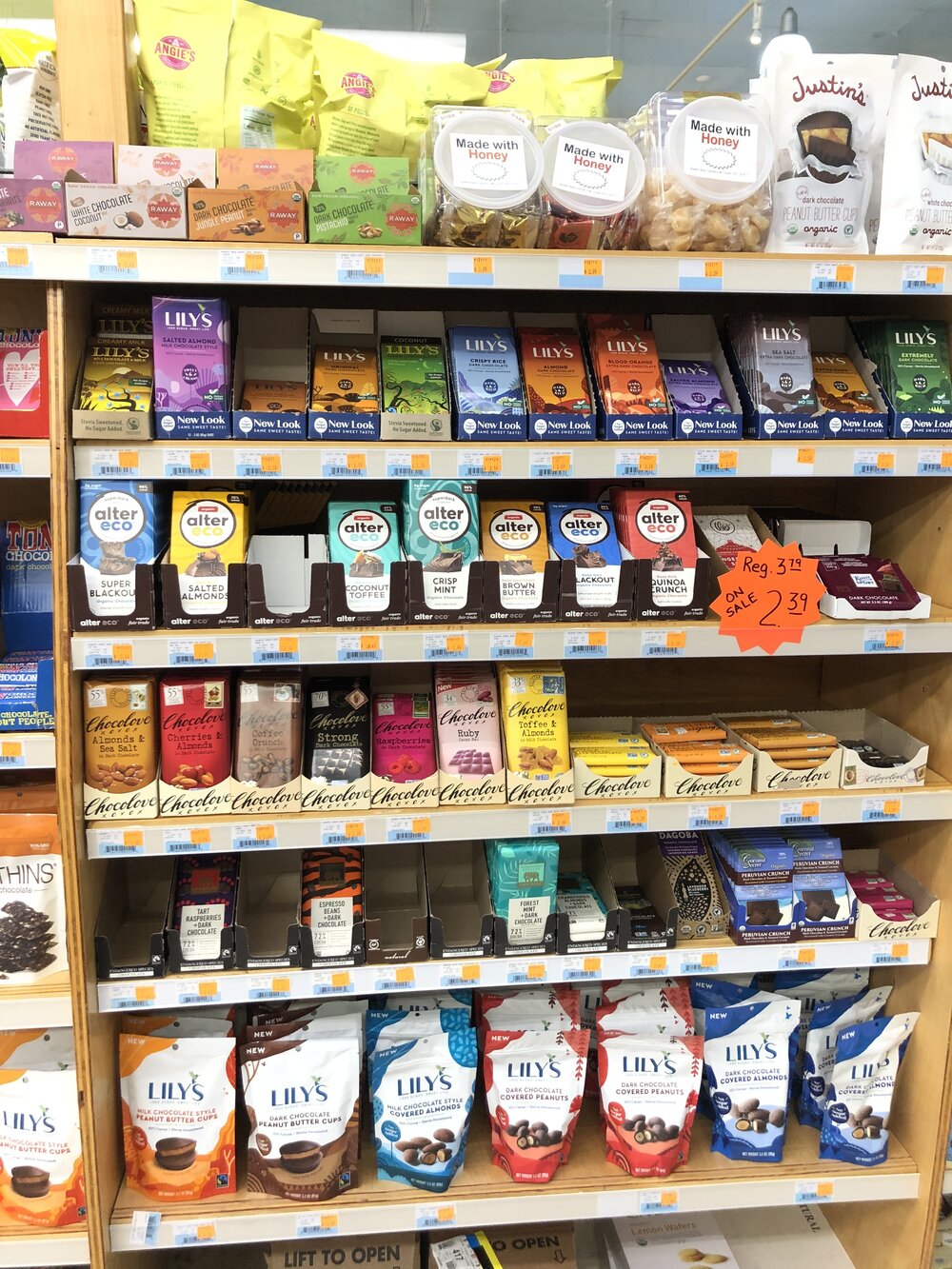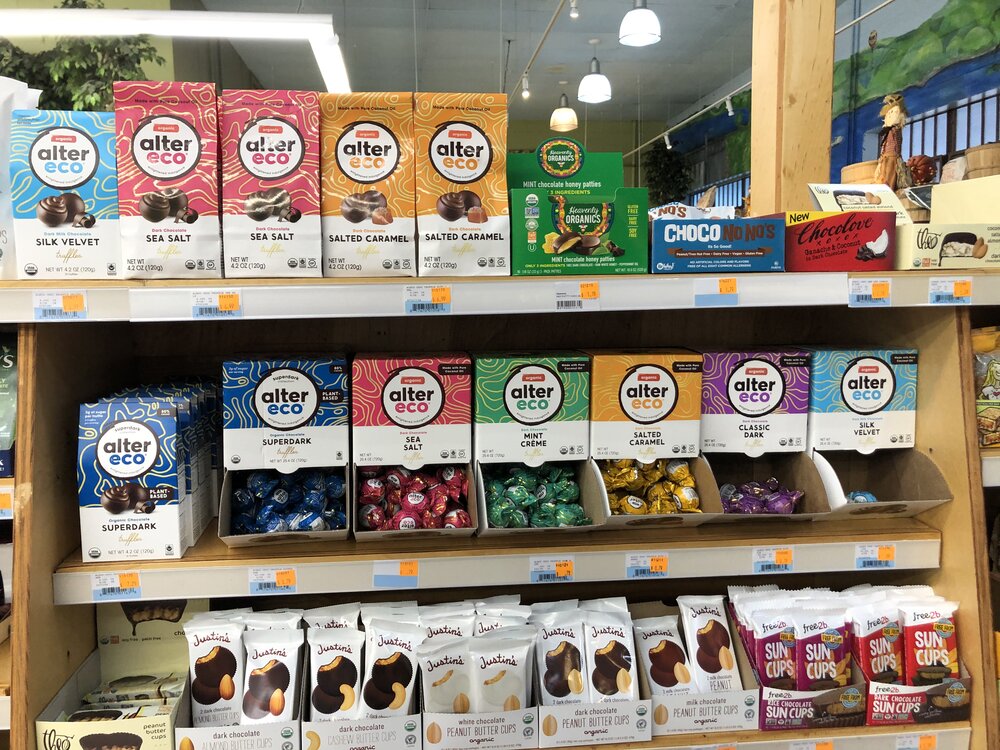 See how big our selection is? We've got the highest quality chocolate around. Why buy cheaply made chocolate filled with artificial ingredients, filler, colorings, fake flavorings, and barely any REAL chocolate? Our selection contains so many different chocolate types. With everything from white to dark, organic, keto, chocolate dipped espresso beans, truffles, bars, dipped treats, EVERYTHING!
Still think our chocolate isn't special enough? Sometimes it isn't the present that's special, its the meaning behind it. What says "I love you" more than getting your partner a treat that they love and can enjoy even more than usual, knowing that it's REAL chocolate that's much better and healthier than the stuff you get everywhere else?
BODY WASH AND SCRUB:
Don't worry! You won't make your partner think she's smelly if you give her these as a present. When you buy body wash from big box stores, do you REALLY know what's in them? There's a bunch of harsh chemicals, perfumes, sulfates, and about a million other ingredients that nobody can pronounce. All these ingredients strip away moisture from the skin, and are very harsh. They can cause a lot of irritation, dryness, and could make your skin lose it's shine and beauty.
With Cook's, our body washes are all gentle and kind to your skin, perfect for cleansing, and are just much better for you overall. Why not make a gift basket and throw a lavender body wash in?
Wondering what a body scrub is? A body scrub is basically like a body wash, except it contains exfoliants. The exfoliants in body scrubs we carry can be anything, like sugar, or baking soda. Body scrubs from big box stores (or any store that isn't ours) usually contain small plastic beads that can be far too rough, and they're also terrible for the environment.
What is the purpose? The purpose is to help gently scrub off the top layer of dead skin cells, which can make skin look radiant and renewed. Not only that, but exfoliation will make her skin feel as soft and smooth as velvet. Body scrubs and polishes can also promote the growth of new skin cells, which over time will make skin look absolutely gorgeous. It's definitely worth trying one of our organic, gentle, natural body scrubs and polishes.
Food:
Is your partner always the one to make dinner? Does she make every meal for you, or your family? If she does, why not treat her this Valentine's Day to a nice, healthy, homemade dinner? Why take her out to an expensive restaurant where food is heated in the microwave, ingredients are low quality, and where the food is most likely pumped with unhealthy fats and toxins?
At Cook's Natural Market, you can find everything you need to make her an amazing, healthy, delicious dinner WITHOUT hurting your wallet. We've got the highest quality produce, largest selection of meat, and a wide variety of other ingredients that can be used to make the perfect dinner.